WELCOME TO EDEV
EDEV "Eksjö Development AB" is a Swedish company that provides customers with automatic, high performance systems and machines!
Our main segments are packing, assembling and manufacturing in a FLOW. This can be accomplished with our standard modular units, units from other companies, special designed units or a mix of them all to satisfy special needs for each customer! Well-known brands like , FLOWLINE and the NEW FrameMakerLine are all designed by EDEV!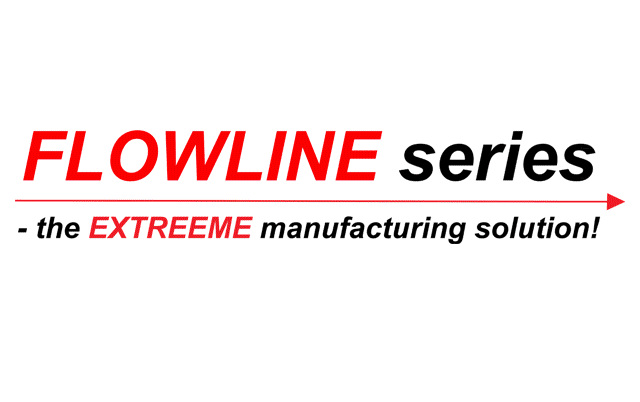 EDEV have over the years got a great experience in AUTOMATION, including branches like automotive, windows and door manufacturing, printing houses for newspapers, aluminum extruding companies together with many others! This has given us a unique competence that together with our partners makes us a strong and reliable!
We also conduct automation consulting projects as well as mechanical construction designs!
EDEV ………. Leading the way in automation!